Do You Want to Be the
Best Leader You Never Had?
In Leadership Sculptor we help leaders within science, engineering and IT organizations to become more efficient, get better results and have fewer conflicts. In short, we want you to get the best out of you and your people.
The demands on you are endless, your ambitions high, and your people's expectations of you are overwhelming. How to manage it all? That's what we help you with.
In the past 20+ years, we've helped thousands of leaders within R&D up their game and become great scientists and great leaders. Don't just take our word for it – read what they say themselves just below on this page.
It's important to us that our expectations are aligned and that we deliver that which you need so we always start with a thorough conversation about your needs, your expectations and your desired outcomes.
As long as you're willing to take responsibility, you can become either a great or even greater leader. And we can teach you how.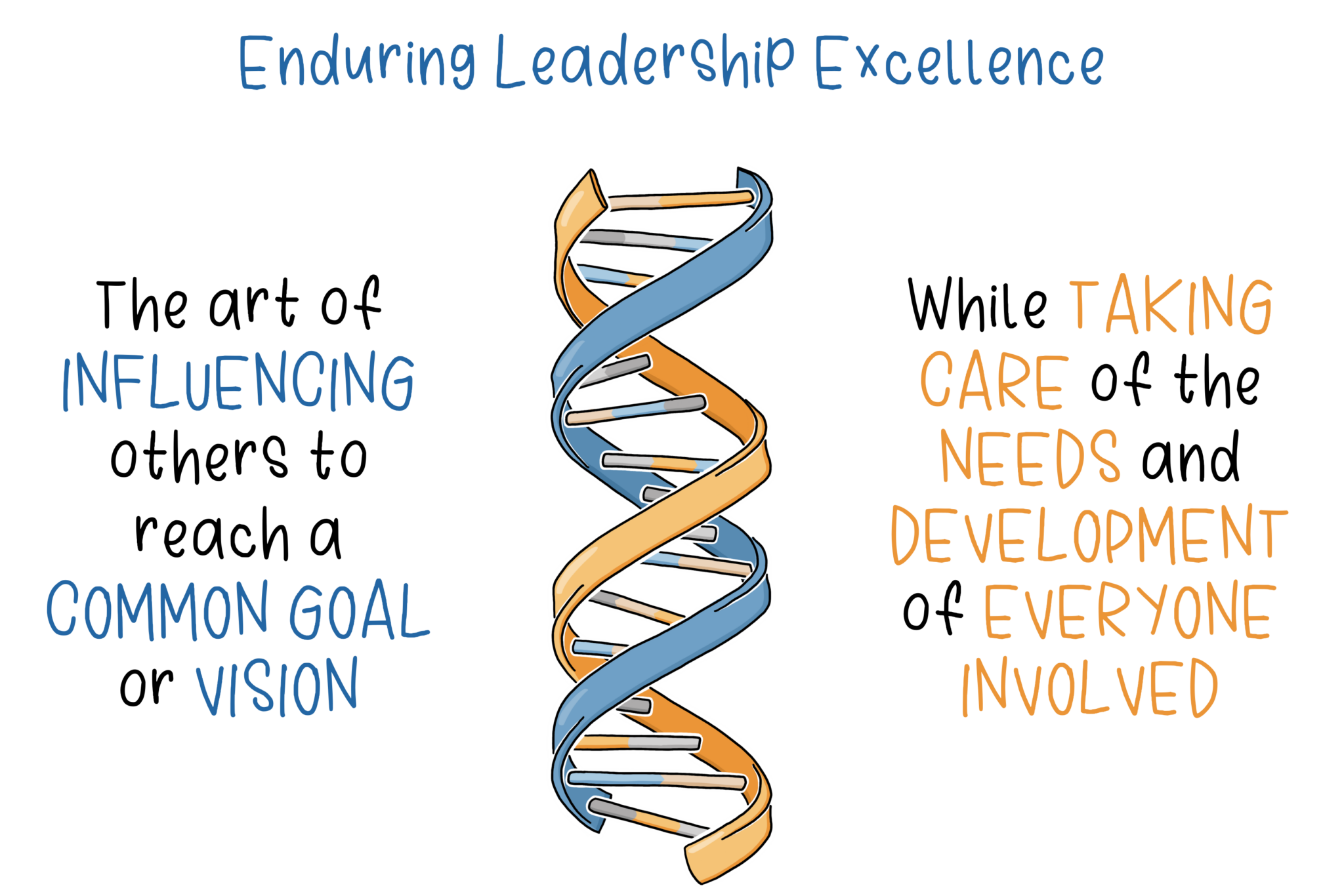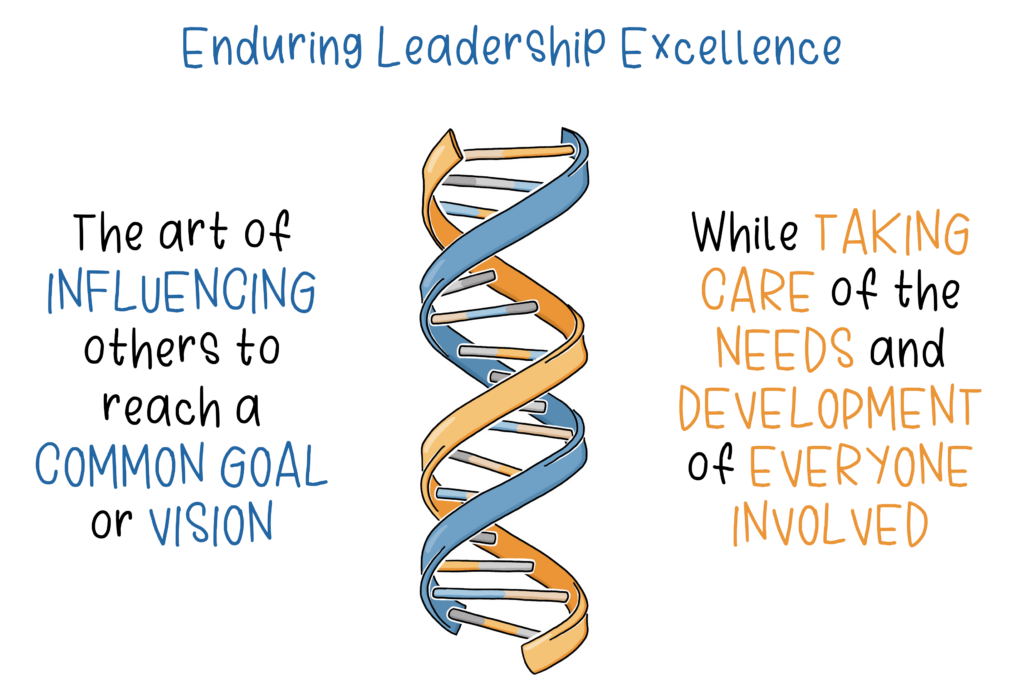 I decided to get a coach when I was preparing for a grant interview that was critical to my career as an academic researcher. There might be a certain threshold to contacting a coach, as it may feel like "overdoing" things. However, in retrospect it is difficult to picture a more efficient way of spending your time and money. In my case, we had a specific task. I needed to refine my vision, strategy and leadership philosophy to be in good shape for the grant interview. Considering how much time you spend writing the grant, having a coach for 4 hours was indeed well-invested time.
Prof. Anders Rosengren
Gothenburg University
The EMBO Lab Leadership Course has greatly affected my approach to group leadership. It now sounds obvious, but one of the crucial things I learned was that everyone is different, and that by taking this into account we can grow into better mentors, leaders and collaborators. Specifically, I learned that what worked for me as a student/postdoc must not necessarily work for my mentees. It was wonderful to have Mette as my 24/7 coach for some months last year. She coached me through important career decisions and guided me to identifying my personal values. In difficult situations I still think "What would Mette ask me now?" because the coaching helped untangle my thoughts and keep my goals in sight"
Prof. Claudia Bank
Head of the Division Theoretical Ecology and Evolution, University of Bern
Great thanks for a great EMBO Lab Management Course (Ware, April 2011)! It's already been a while since the course ended, so I've had a lot of time to see for myself how much I've learned from you. The things that you taught me have been very helpful in the running of my lab, recruiting new staff and so on. These were four most productive days of my life! I can't thank you enough for that.
Dr. Tomasz Wilanowski
Group Leader, Laboratory of Signal Transduction, Nencki Institute of Experimental Biology, Polish Academy of Sciences
CJ helped me with the tools, but much more importantly I now understand that these issues around time management were just symptoms pointing to some deeper challenges. Meeting these has brought a big shift in my leadership. I now understand that power is not a burden, but much more a lever to give me the freedom I need to do the research I want to. In addition, I now have pragmatic tools that help me to delegate and to help my people to learn how to solve their own problems. His approach to get me to observe and collect data about my own behaviour and thoughts has been invaluable. Getting used to viewing issues from a new perspective opened up new solutions quickly. The coaching also helped me to calm down and to complete the majority of my project proposals on time without burning the midnight oil.
Prof. Katja Schmitz
Clemens Schöpf Institute for Organic Chemistry and BiochemistryTU Darmstadt
The EMBO Lab Management course was very useful, extremely interesting and a lot of fun. Many of the concepts explained in it have brought awareness to my work life and still echo in everyday's problems and opportunities. I fully recommend it to anyone who is willing to take up the challenge of building up a personal style to convey genuinely professional behaviour in academia or industry
Dr. Davide Danovi
Director, HipSci Cell PhenotypingCentre for Stem Cells and Regenerative Medicine,King's College London
The style in which this course was delivered was truly unique and nothing like I have experienced before. There was no hierarchy, (nearly) no boundaries when it came to asking questions (or session timings), it almost appeared like a bunch of people got together to discuss challenges in their day-to-day professional lives and arrived at possible solutions with the help of the course facilitators and their fellow participants. This incredibly creative, empathetic, and participatory approach ensured that participants learned a great deal by the end of the course (a rare outcome of such short-term courses) and in the process formed a strong bond among themselves and with the trainers.
Dr. Sarah Hyder Iqbal
The Wellcome Trust, DBT India Alliance
The feedback from participants on both the quality of the course material and the quality of the Leadership Sculptor training team is hugely positive, with particular emphasis often placed on how flexible and willing the trainers are to provide valuable, individual help on specific challenges faced by participants.
Dr. Samuel Krahl
EMBO Solutions
Are You Looking for Support as a
R&D Leadership Training Made Easy
Three Tools For Finding The Best Training. Sign up for our newsletter and receive a free copy of the report.