The clients who gain the most from working with us are usually
Within competitive R&D environments in science and engineering
Acknowledged experts in their field
Aware enough to know that leadership is another skillset that can be mastered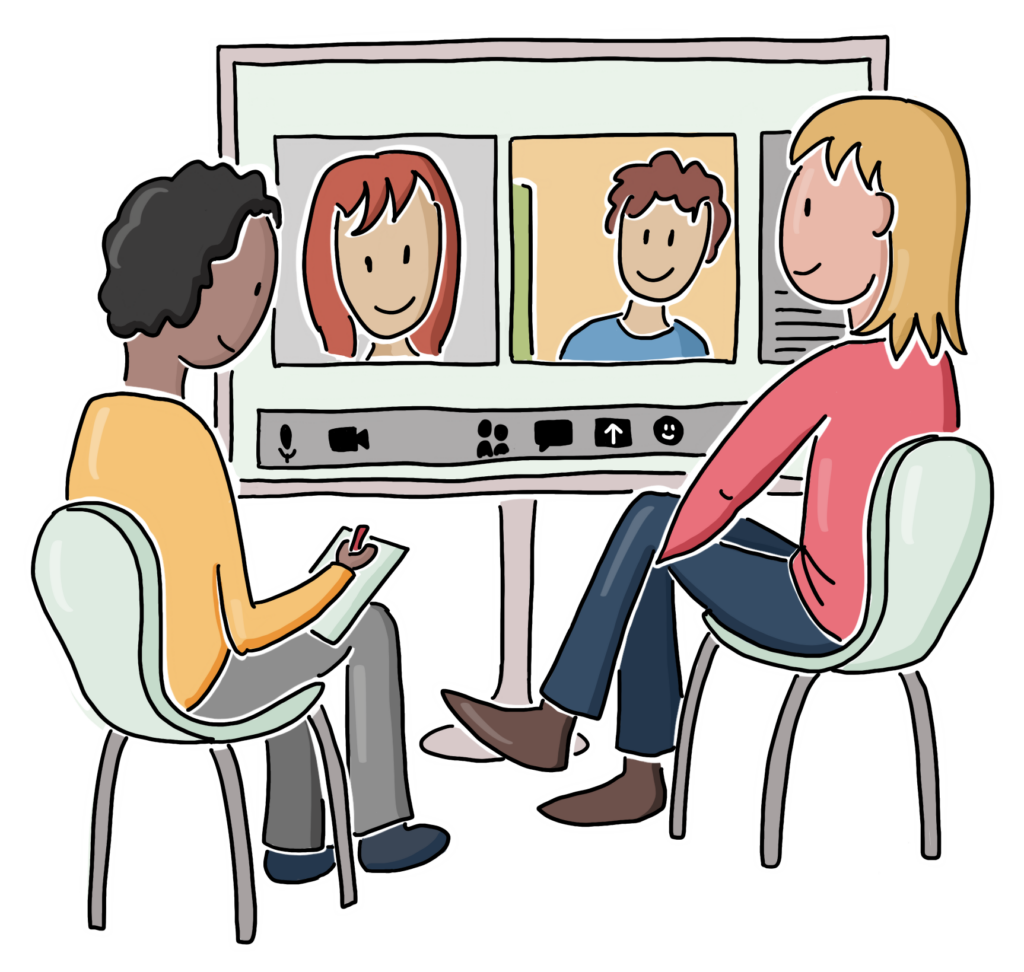 You learned the hard way that being a top-class scientist or engineer didn't prepare you for leadership. You need to have some leadership tools to help build and manage your team.
Your people are not as committed or passionate about their work as you and you don't know what to do.
The conflicts in your team are draining you and the team and you wish you knew what to do
You're realizing that you only have few leadership role models and would like to do better to have independent thinkers in your group.
You wish you had more time to do your stuff rather than spending time on your people's stuff.
You feel trapped between the needs of your bosses and the needs of your people and are longing for a balance
You realize that your career and who you collaborate with is an important long-term strategic consideration and you need external input
If the above is familiar to you, give us a call and let's find out how you can become the best leader you never had
If the above is familiar to you, give us a call and let's find out how you can become the best leader you never had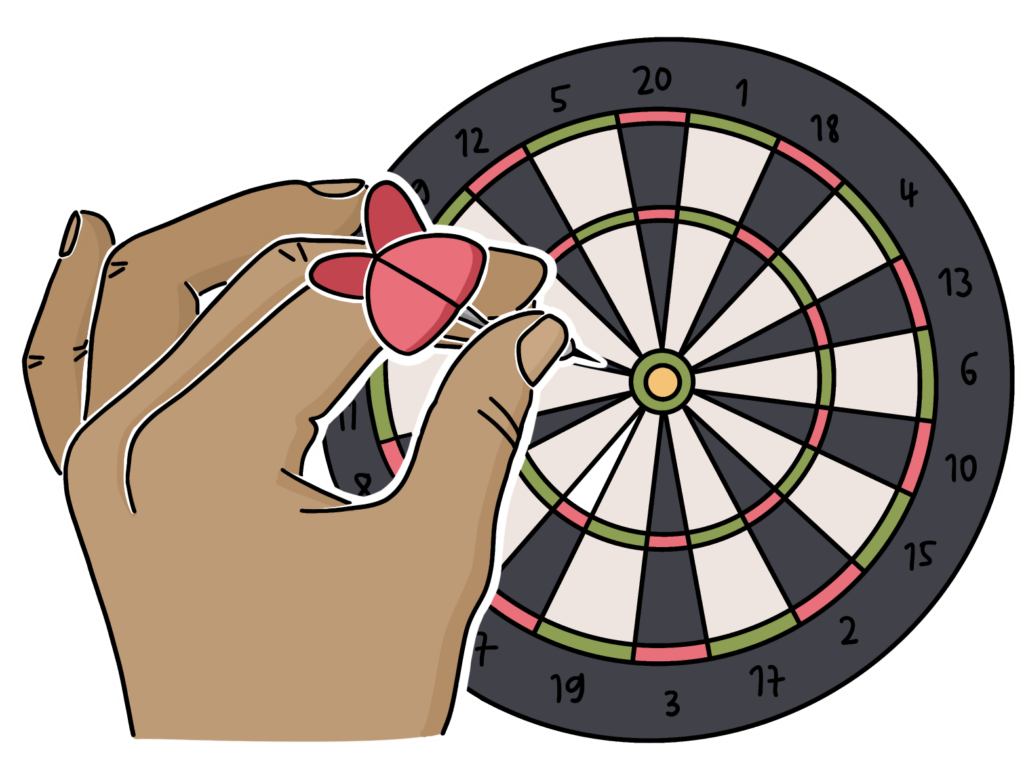 Your people will learn how to solve their own problems. You'll acquire the tools to coach your staff to solve most of their own problems. This will free up more of your time for your work and also grow them to independence.
You will balance the conflicting demands of your superiors and staff. You will find ways to get the results you need under ever-tightening budgetary and time constraints, while retaining the commitment of your staff.
You will learn how to express your own style of leadership. You'll be able to leverage the scientific and technical skills you've used for years so that you can apply a range of tools to sculpt your leadership approach to meet your business challenges.
You will clarify your professional vision and learn how to engage your team to reach it. And more.
You will deal effectively with conflicts, recognize their value and learn how to turn them into an engine for improved creativity and enhanced productivity.
I arrived for a coaching session with a senior manager for IT services at a chemical company near Frankfurt.
At the end of a consulting contract, a client told me about his new challenge: to roll out a European-developed SAP…
I was preparing for a grant interview that was critical to my career as an academic researcher, so I wanted to…
R&D Leadership Training Made Easy
Three Tools For Finding The Best Training. Sign up for our newsletter and receive a free copy of the report.