Services for
Service Procurers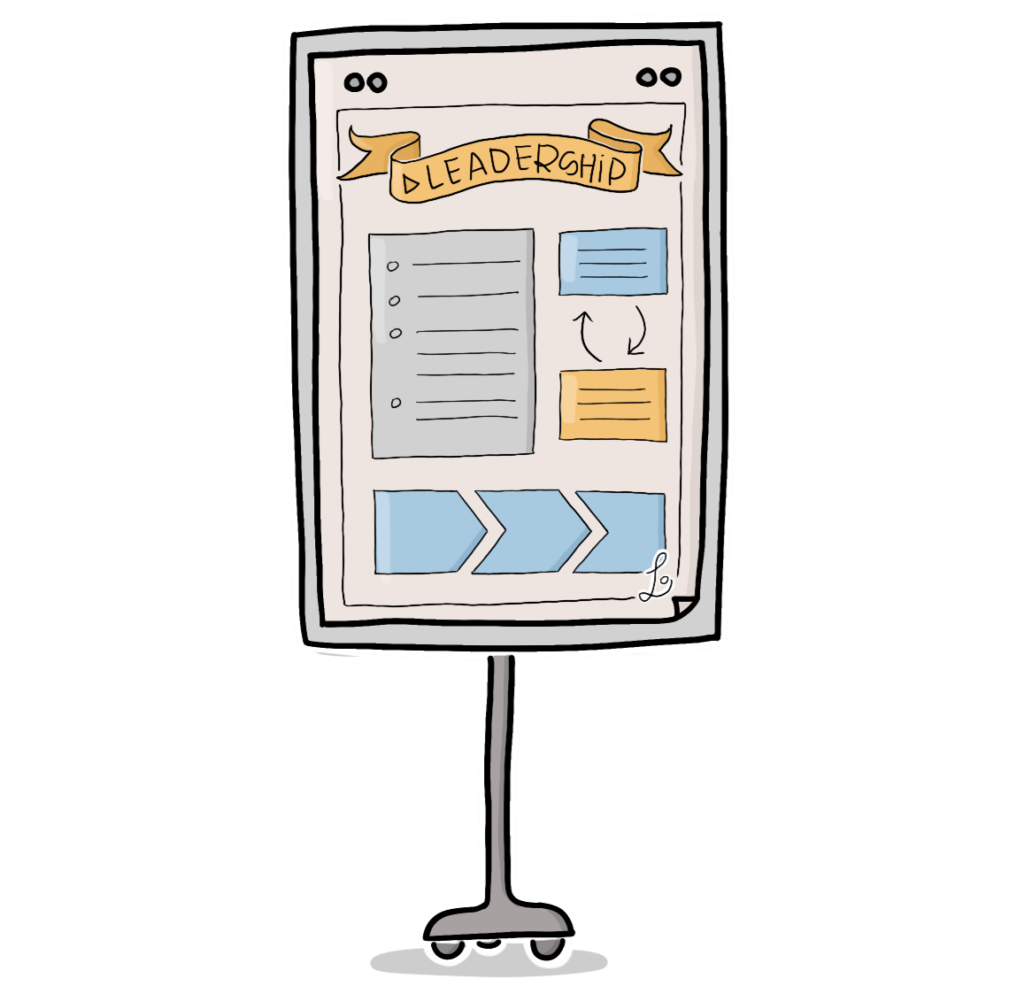 This three-part programme over six days provides the most complete leadership training for the Leadership Sculptor approach. This process is enhanced through each participant's practical leadership development project which also helps the organisation to move forward.
This two-day programme equips leaders with the tools they need to put their teams on a path to high performance. We can also tailor it, if all the leaders are from the same organisational unit.
Depending on your participants, we are experienced in tailoring leadership programmes at various levels in the organisation to match their needs.
We provide a variety of courses tailored to your need, from one to three days.
A conflict within a group or between groups slows down research and causes disruption — We can help them to resolve it and get back to being productive.
Poor writing costs precious time and even more nerves. In different formats, we equip students with the skills to produce drafts that save their supervisor's time and nerves.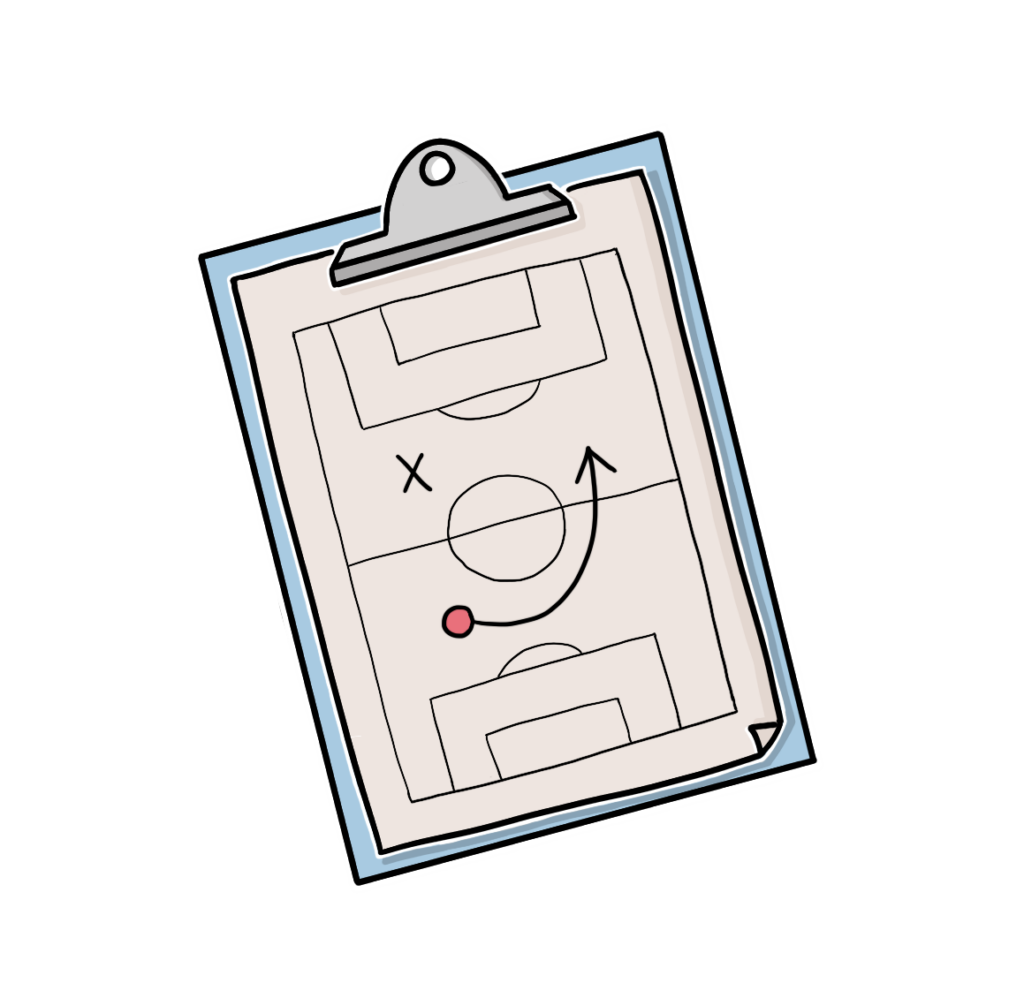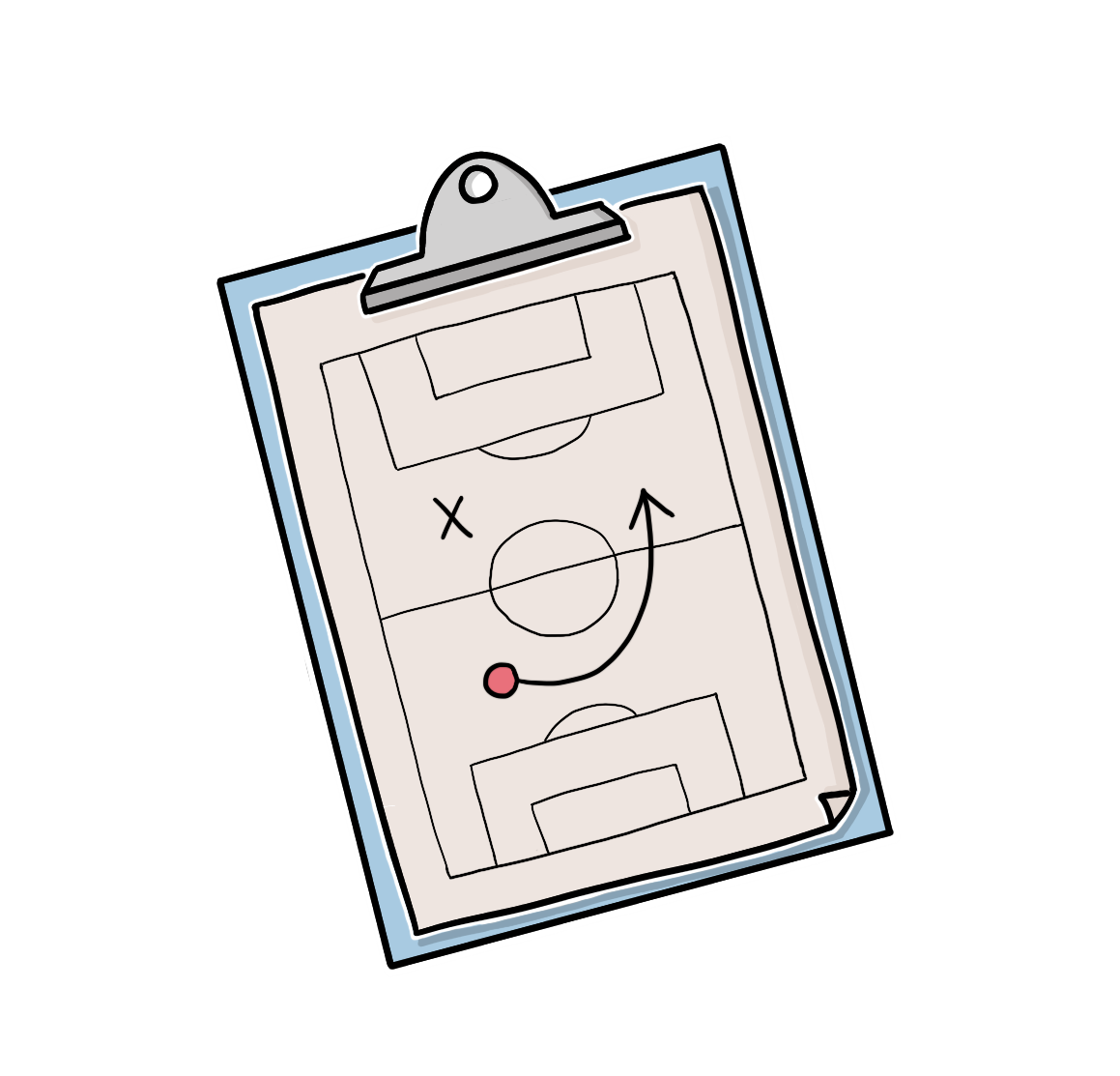 Coaching / Career Planning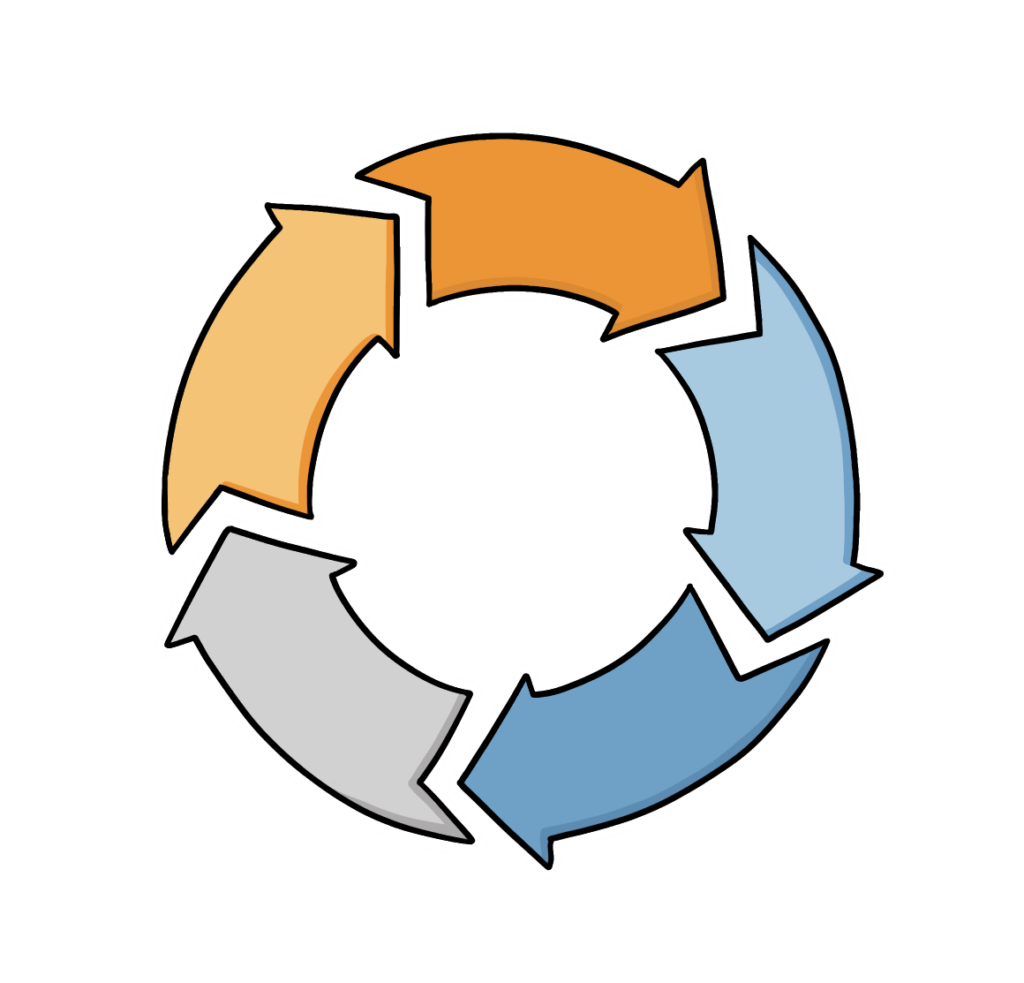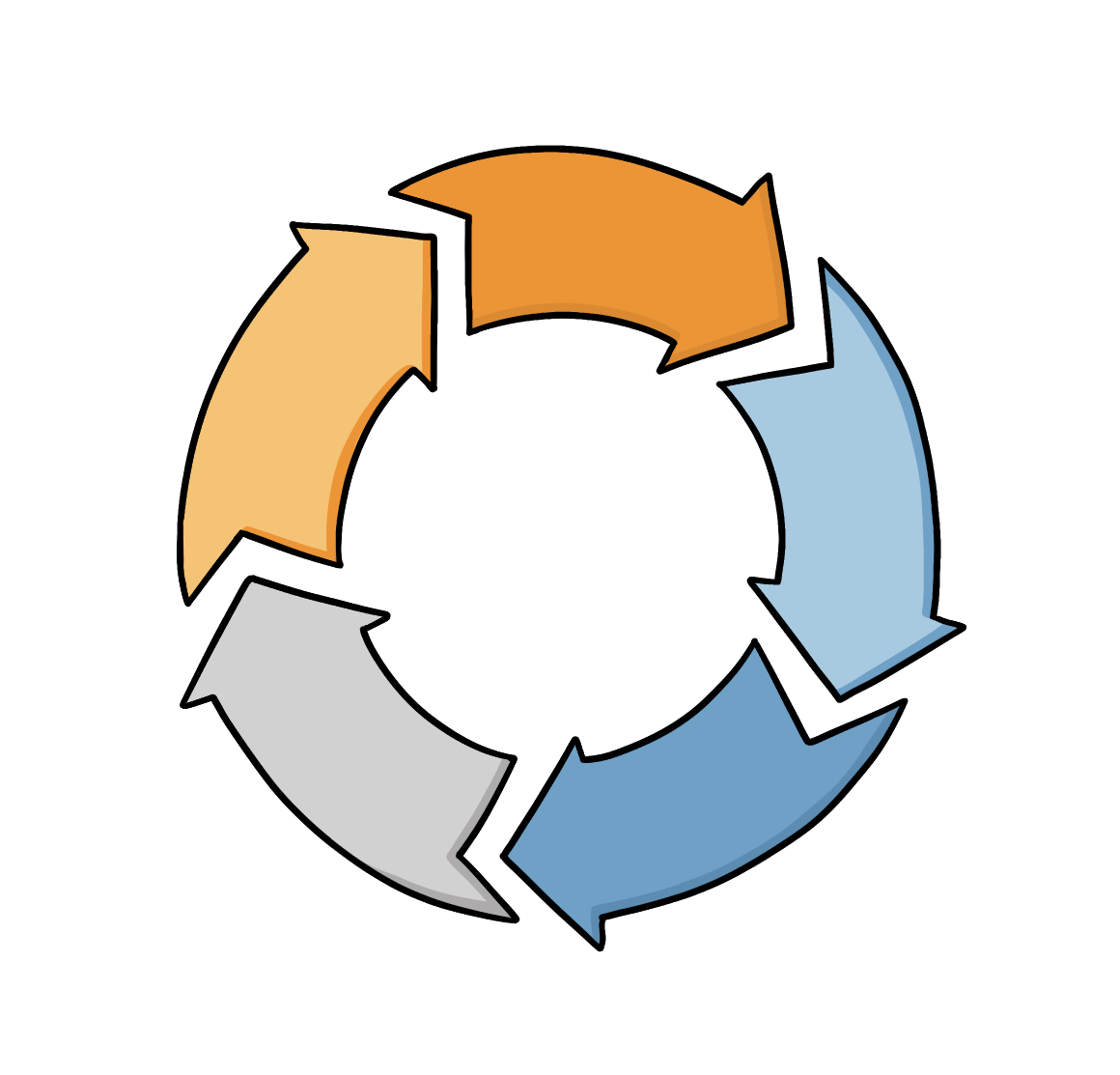 Organisational Development